Schedule a Free Roof Estimate
Get a free roof inspection at no cost to you.
Take the First Step To A Better Looking &
More Reliable Roof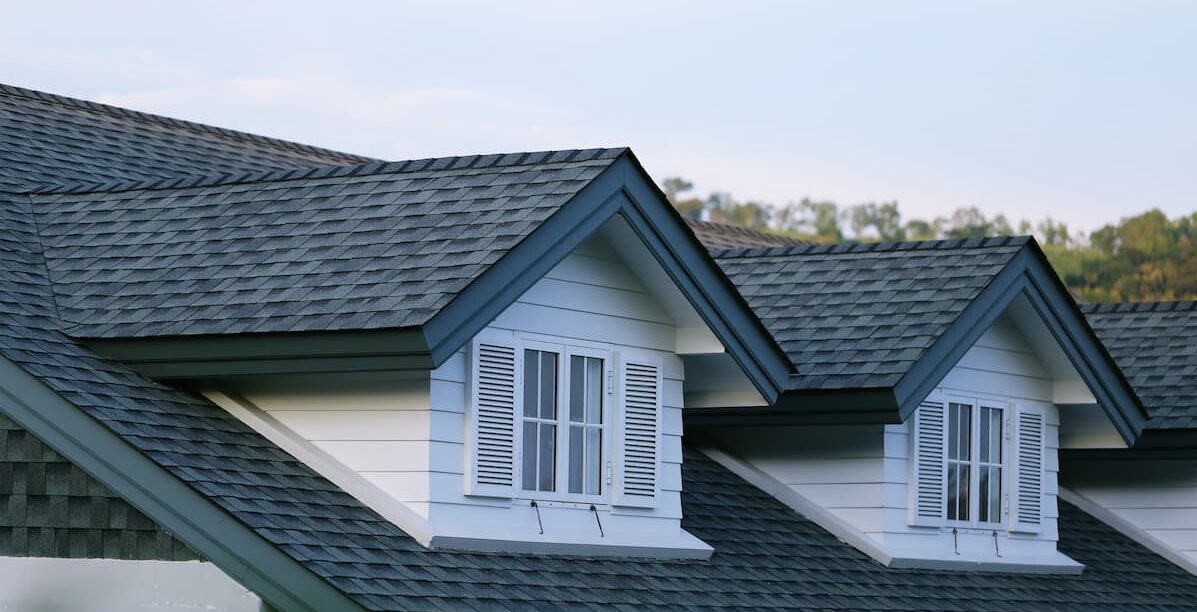 Schedule an Appointment
Someone will come out during a time that works for your schedule for a free roof estimate and see what your needs and concerns are with your current roof.

Receive a Free Estimate
After talking with you, they'll immediately inspect your roof to determine what needs to be done. You'll receive an email with your estimate shortly after.
Schedule Your Free Roof Inspection
Do You Have
a Roofing Emergency?
Call us at (234) 281-1754
Our team is here to help you with all of your roofing needs!