Who We Are at
BLC Roofing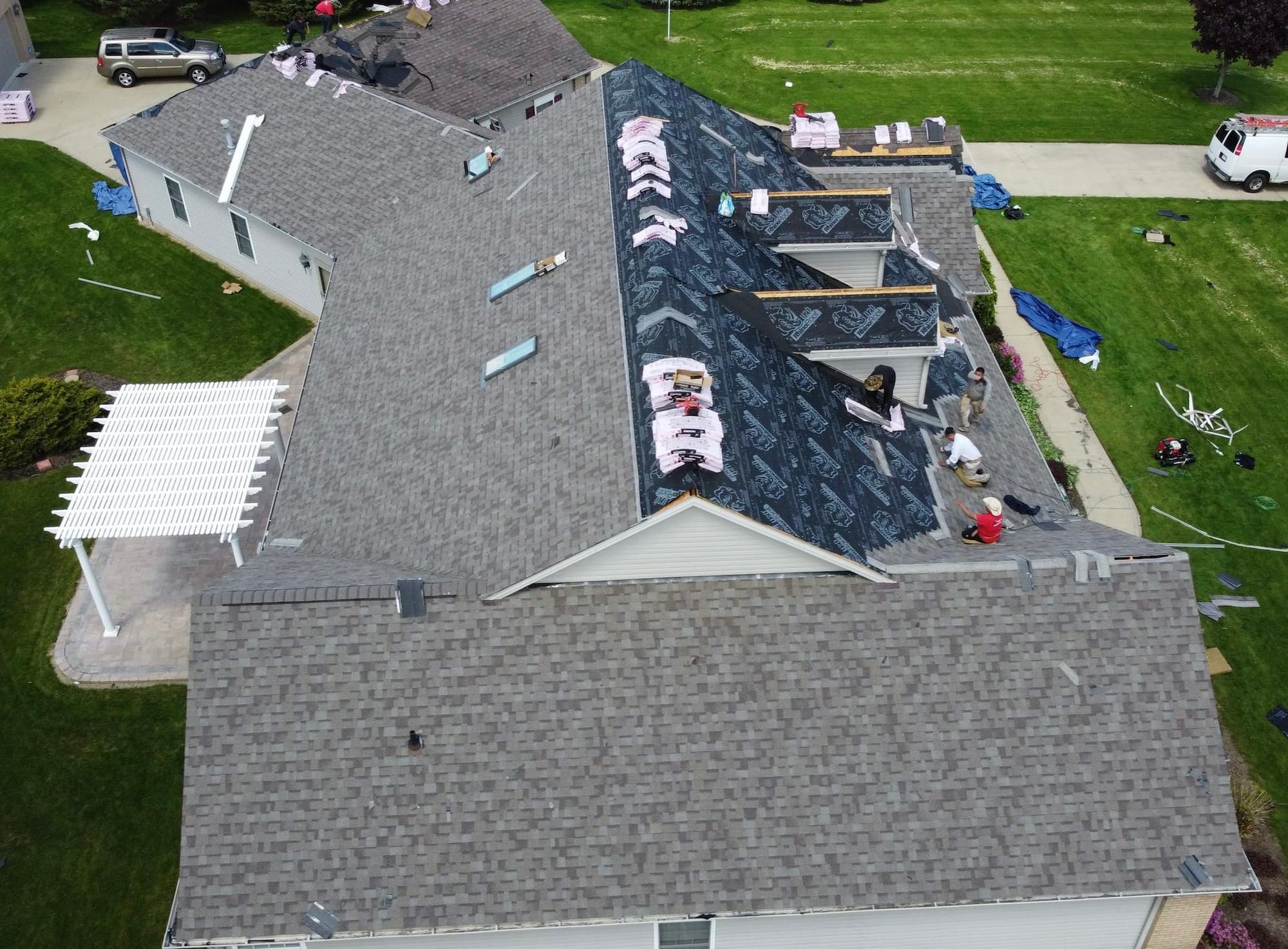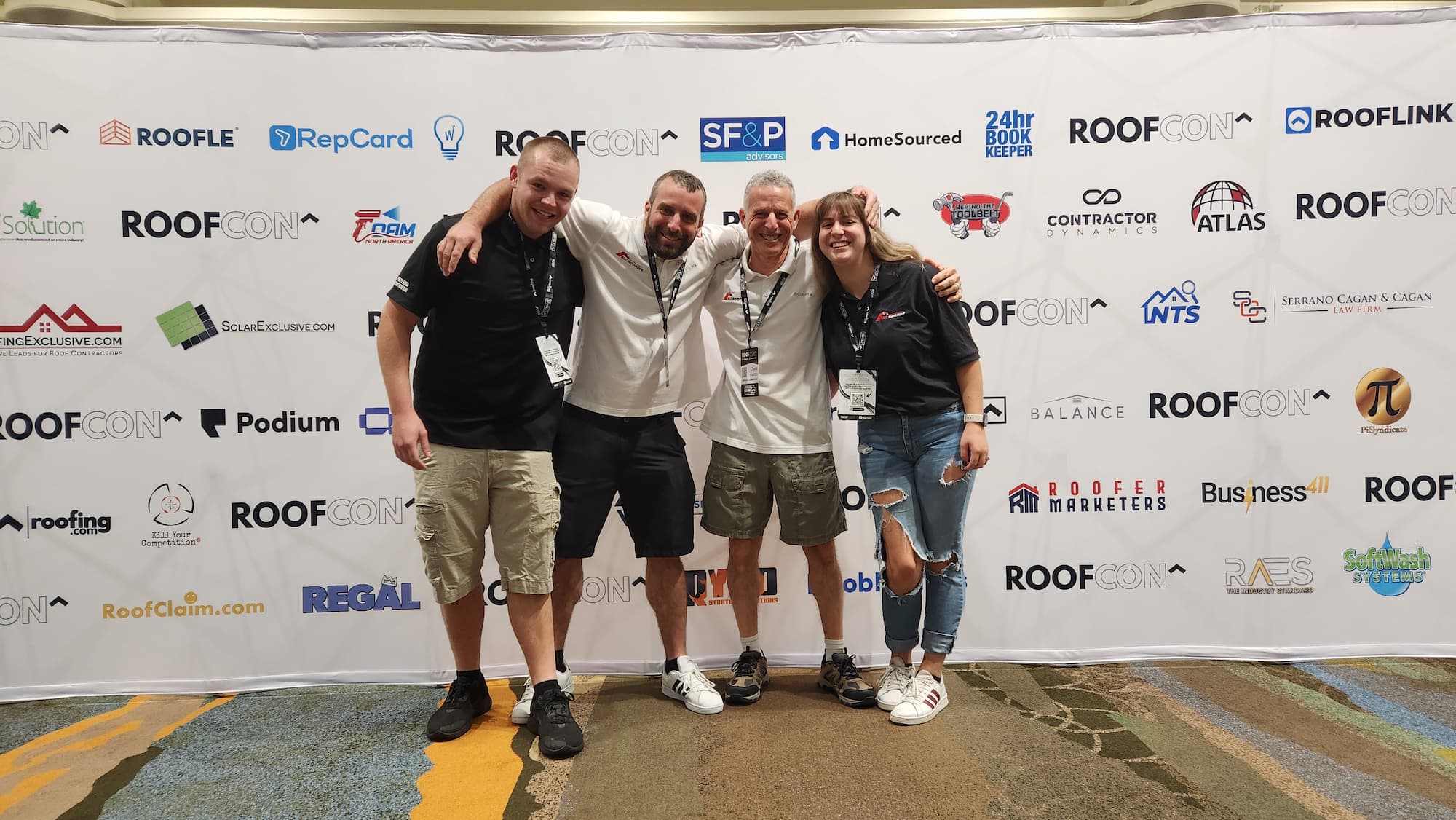 Since 2015, BLC Roofing has been providing Akron with the highest quality roofing services available. Our team of experts is dedicated to providing the best possible experience for our customers.
We are a family-owned business that takes pride in our quality craftsmanship and strives to deliver the best value for your money. With our knowledge and experience, we are committed to helping you protect and enhance the value of your home or business. We understand that your roof is the largest investment you can make, and we strive to provide you with the best service and quality products available. BLC Roofing is your go-to source for all your roofing needs.   Col. 3:17
Doug Martin
Project Manager
Doug started this company in 2015. His favorite ice cream is Jeni's bumbleberry crisp. He enjoys running and eating as a hobby.
Martina Martin
Director of Marketing & Administration
Martina has been a part of our team since 2020. Her favorite ice cream would be between strawberry and coffee toffee.
Bryant Mitter
Project Manager
Bryant has been with us since March as a Salesman/Project Manager. His favorite ice cream is rocky road and he enjoys riding his motorcycle in his free time.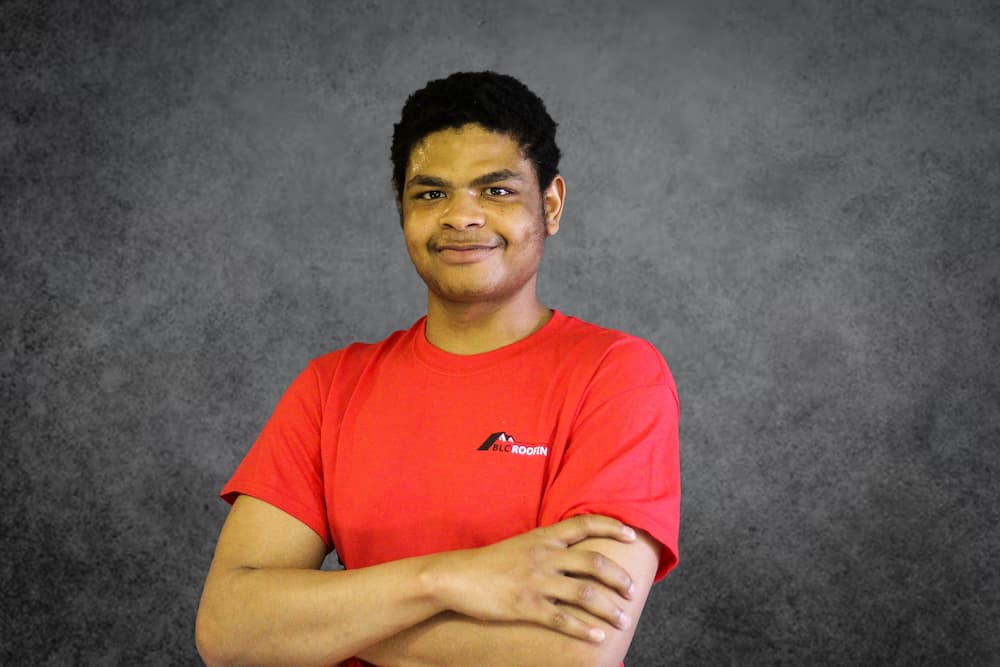 Marlon Phillips
Production Assistant
Marlon has been with us since 2017 when needed but joined us full-time in 2021 being a Job site supervisor. His favorite ice cream is Butterfinger and he enjoys hiking.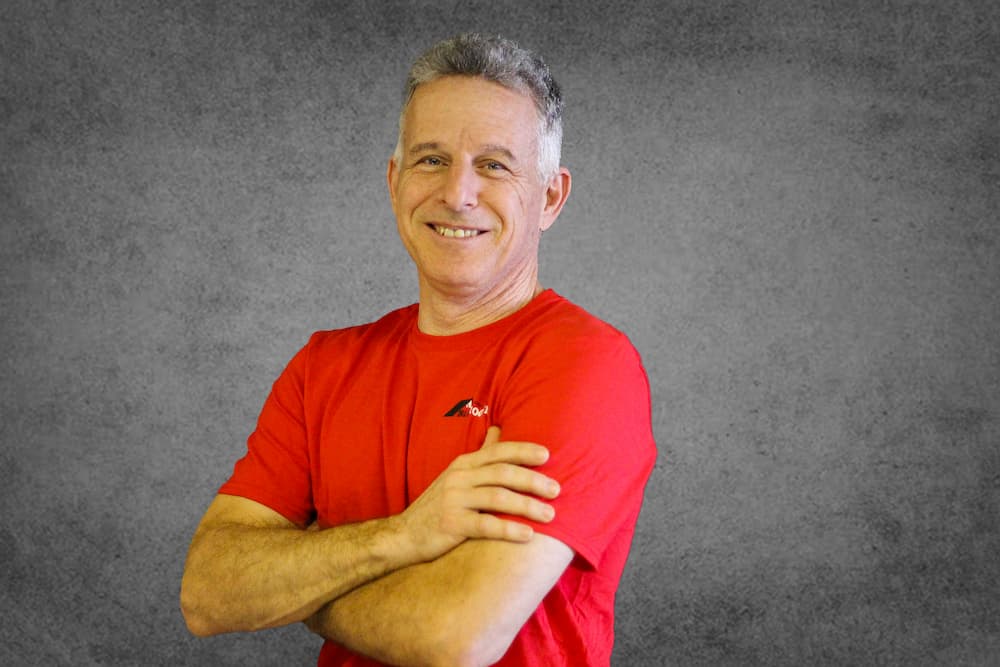 Chuck Martin
Production Manager
Chuck has been with us since 2021, taking over jobs being scheduled and materials being ordered. His favorite ice cream is hot fudge and peanut butter. His favorite hobby is going fishing.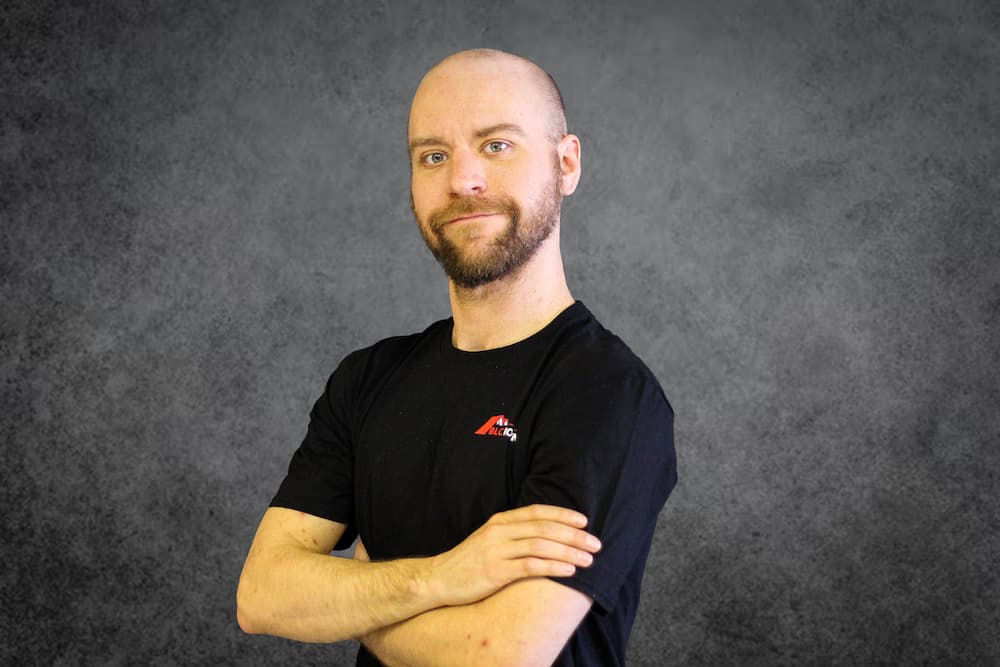 Jameson Bozsik
Office Administrator
Jameson joined our team this year with navigating calls and appointments. His favorite ice cream is salted caramel and he enjoys watching tv.
Drew Goshen
Repair Technician
Drew is our newest addition! Drew will be doing our repairs on residential roofs and siding. His favorite ice cream is peanut butter and he enjoys jiu jitsu in his free time! 
Looking For A Career
in Roofing?
Our team is here to help you with all of your roofing needs!