It Can Be Difficult Finding Roofing
Companies That Finance.
At BLC Roofing in Akron, Ohio, we understand that roofing projects can be costly. As you search, you'll find roofing companies that finance are hit and miss.
That's why we're proud to offer financing options through Service Finance Company. Whether you need a simple roof repair or a full roof replacement, we can help you find the perfect payment plan for your budget.
With our financing options, you can rest assured that you're getting the best quality roof for the best price. Let us help you turn your dreams into reality today!
Our Roof Financing
Process is Simple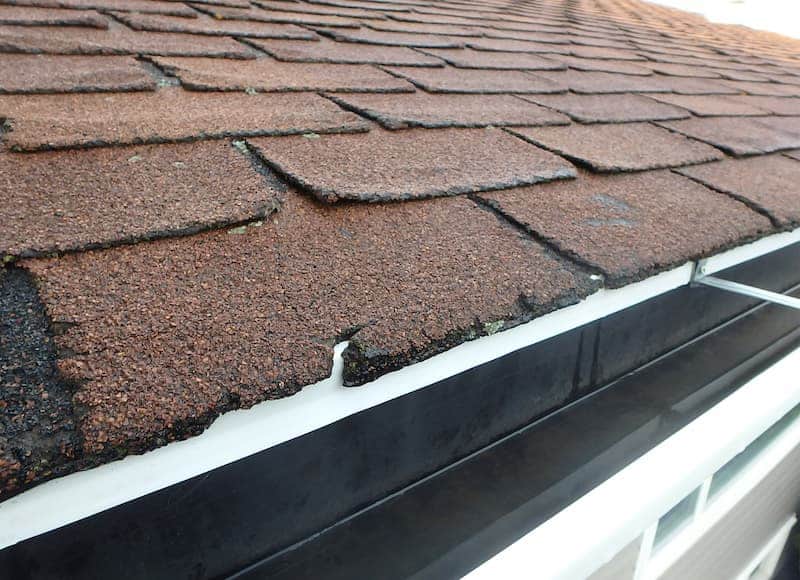 Request a
Payment Option
Just answer a few questions to see available prequalified loan options without affecting your credit score.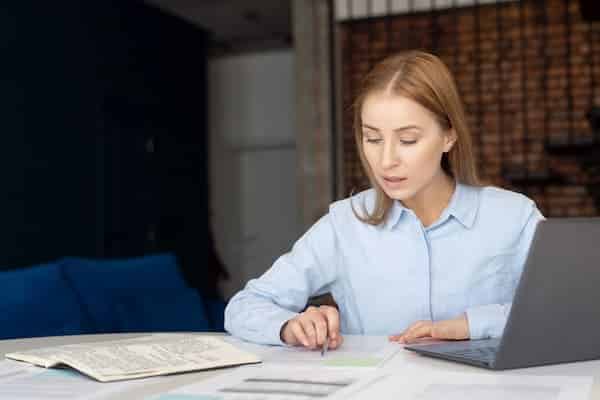 Review Your

Options
You'll receive available loan options from our lending partners. Once you find an option you like, you'll be able to finalize your loan application with the lending partner.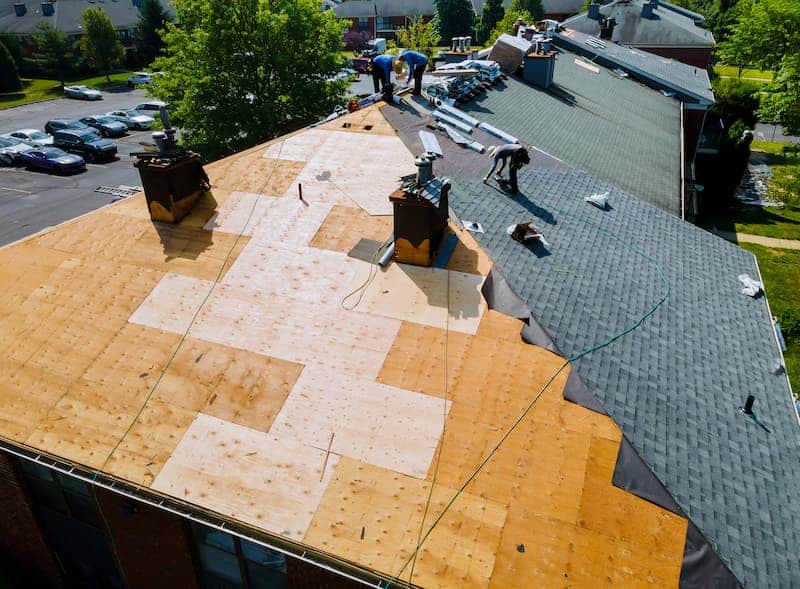 Get Your Roof

Funded!
Get the funds in your account within 7-10 days so you can pay for your project!
You can schedule us to come and complete the work your roof needs.
Frequently Asked
Questions
What Type of Financing is Available?
Service Finance Company, LLC offers a variety of financing programs, including: No Interest, Deferred Interest, and Long Term Installment which provide low monthly payments.
Is This Financing Like A Credit Card?
No. This is an installment loan, not a revolving line of credit. It is for a fixed finance amount with a fixed term.
Will The Loan Have Late Fees?
As with all loans, there are penalties if payments are not made on time. Once you have an approved amount, you will need to refer to your contract where the late fees will be written out.
How Will I Pay The Loan Each Month?
Service Finance Company, LLC accepts payments through the following methods: Check, ACH, Money Order, or Cashier's Check. Payments using credit or debit cards are not accepted.
A New Roof is Just A
Click Away
Fill out a quick form to see if you qualify today. Your loan can go towards a new roof replacement or needed repairs to get your roof back into shape!
Our team is here to help you with all of your roofing needs!