No matter your roofing size, BLC Roofing is the name businesses trust when repairing or replacing their roof.
Low Slope Industrial & Commercial Roofing In The
Barberton & Surrounding Areas
BLC Roofing, a premier commercial and industrial roofing contractor, offers prompt and reliable commercial roof repair, replacement, and new construction. Our highly trained team is here to give you quality service that meets your business' needs and budget.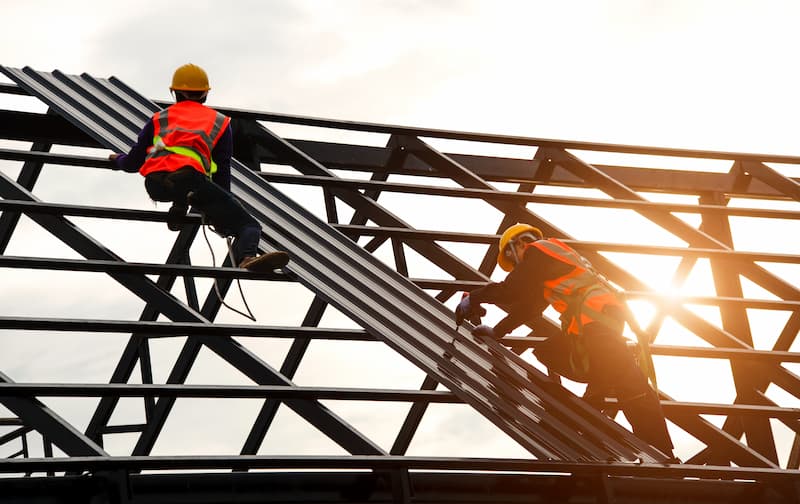 From flat roof repairs to large industrial roof replacements, our team has the experience to handle your roofing project. 
Conklin Coating Restoration
Tear off & Replace

Thermoplastic Polyolefin (TPO) Roofing
EPDM (rubber roofing) Roofing

Polyvinyl Chloride (PVC) Roofing

Bitumen (BIT) Roofing
Storm & Weather Damage Repair

Free Roof Evaluation

Financing Available
Click the buttons below to get in touch with us.
Our team is here to help you with your roofing needs.

894 W Wilbeth Rd.
Akron, OH 44314