Financing That Fits Your Budget!
Getting a new roof is more affordable than you think!
Finance Your Next Roof With BLC Roofing
BLC Roofing offers our customers the flexibility of payments so you can have the work done now while making affordable manageable payments.
We are proud to partner with Service Finance Company, LLC to provide you with a secure & affordable way to finance. Their application is a simple process that allows you to get approval quickly online or over the phone.
1. Request a payment option
Just answer a few questions to see available prequalified loan options without affecting your credit score.
2. Review your options
You'll receive available loan options from our lending partners. Once you find an option you like, you'll be able to finalize your loan application with the lending partner.
3. Get funded!
Get the funds in your account within 7-10 days so you can pay for your project!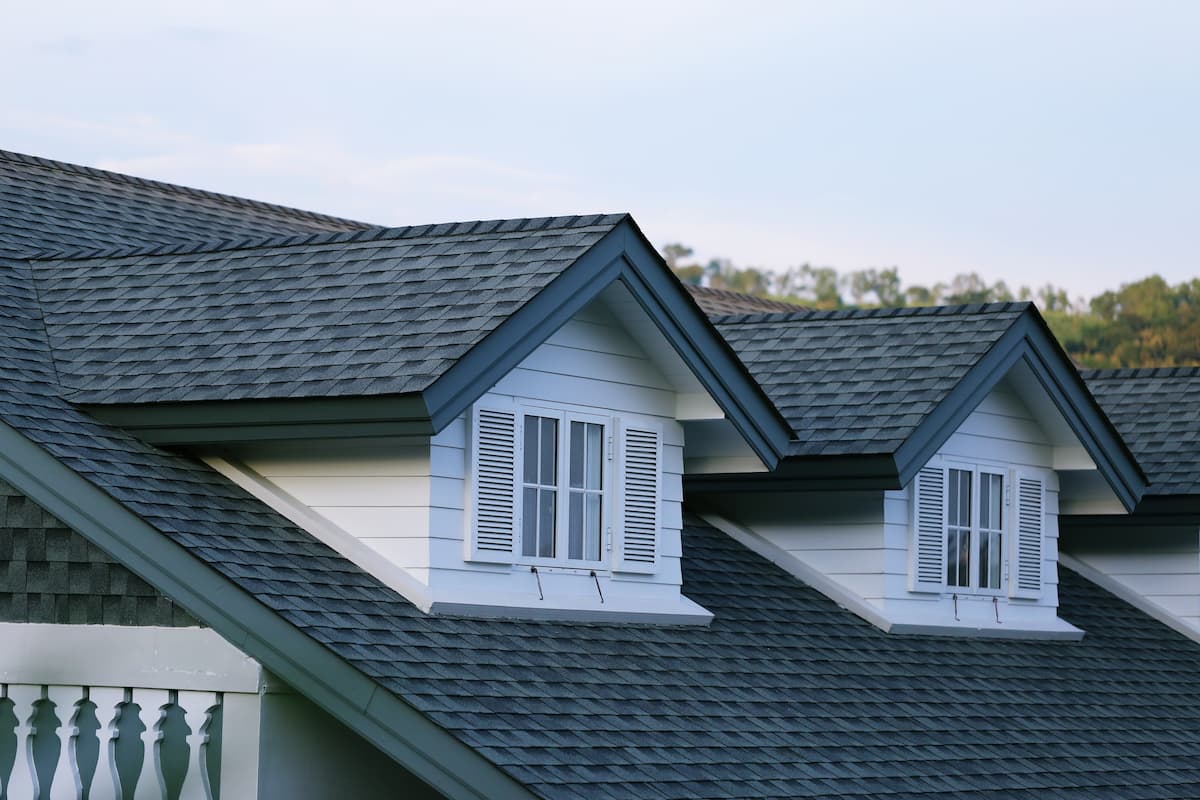 Click the buttons below to get in touch with us.
Our team is here to help you with your roofing needs.

894 W Wilbeth Rd.
Akron, OH 44314