Fast and Reliable
Emergency Roof Repair

in Akron, Ohio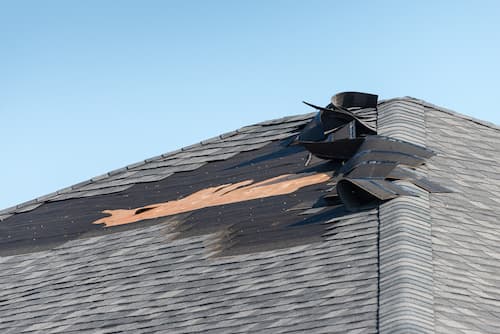 In need of a quick and effective roof repair in Akron, Ohio? Look no further than BLC Roofing. Our team of expert roofers are available 24/7 to provide the highest quality service in a timely manner.
With our years of experience and emphasis on safety, you can rest assured your roof repair needs will be taken care of promptly and efficiently. Don't let a damaged roof be the bane of your existence – get it repaired today with BLC Roofing!
Call:
(234) 281-1754
For immediate repair needs or

Don't Wait To Repair A
Damaged Roof!
Emergency Roofing Services
Our emergency service team can help repair leaking roofs, hail or wind damage, or soft spots that could lead to more problems.
Emergency Roof Call Services
One Day Turnaround On Most Roof Repairs
Seeing that your roof has damage is the last thing you want as a homeowner. Our team of experts can find exactly where the damage is and make the repairs quickly and affordable.
One Day Turnaround On Most Roof Repairs
Fully Licensed & Insured
You can be confident the people installing your roof have the knowledge and expertise to do the work right the first time.
Our team is here to help you with your roof repairs and replacement needs.