Barberton Roofing Contractors
Whether you're looking for roof repairs, maintenance, or needing a new roof, BLC Roofing is here to help!
Trust Your Roof With Barberton's Best Roofing Contractor
Your home is an investment that you want to protect. Damage is eventually going to happen to your roof, and you need a company that isn't going to cut corners.
BLC Roofing is a local family owned contractor helping families with their roofing needs in the Northeast Ohio area. 
We put customers first through everything we do. We want you to have the best experience possible when you need a roofing company.
We realize that every customer is different, and there is NO one-size-fits-all solution.
Once you schedule our free roofing inspection, we give you a free no-obligation estimate and work around your schedule whenever you are ready to begin the work. 
Popular Services We Offer
Roof Repair & Maintenance
Roof Replacement
Gutter Installation
Insurance Claim Help
Free Roof Inspection & Estimates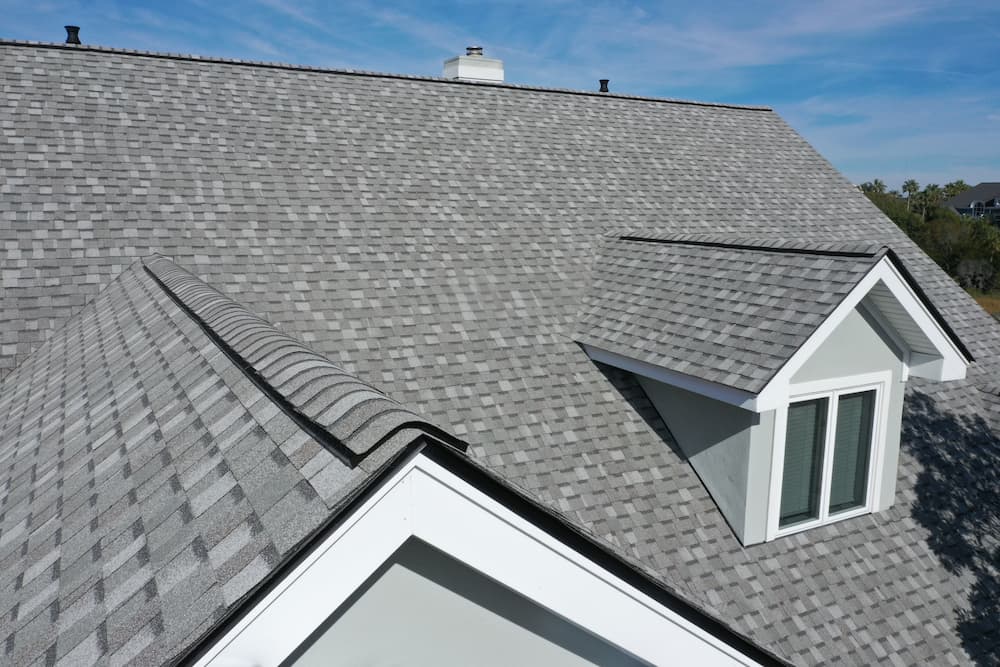 One - Two Day Installation On Most Roofs
Most residential homes can be completed within one-two days.  Our skilled installers know what to look for and how to handle any issues that may come up.
Experienced Installers That Know Their Trade
You can be confident the people installing your roof have the knowledge and expertise to do the work right the first time.
Five-Year Workmanship Warranty
You shouldn't have to worry about whether your new roof will hold up or not.  Our 5-year warranty gives you peace of mind knowing that any issues that may arise are covered.
Trust Your Roof With One of the Top Roofing Companies in Barberton, OH!
Family-owned and operated, with years of experience in the roofing industry.
BLC Roofing, LLC, are the professionals you need to take care of your project. No job is too big or too small. We look forward to working with you!
We're fully licensed and insured with an A+ rating on the Better Business Bureau.  Your satisfaction is our top priority.
Our fully qualified staff is here to assist you with all of your roofing needs and we are committed to providing you with a quality roof that fits within your budget!
Schedule Your Free Estimate
Our team is here to help you with all of your roofing needs!