We specialize in Roof Replacement
Looking For

Roof Replacement

Services By Local Experts? 
Free Roof Inspection For Roof Replacements
Let our team of experts come out and walk you through the process of replacing your roof. We will give you a no-pressure estimate of only the work that needs to be done and can help with most insurance claims.
Free Roof Inspection For Roof Replacements
One - Two Day Installation On Most Roofs
Most residential homes can be completed within one-two days.  Our skilled installers know what to look for and how to handle any issues that may come up.
One - Two Day Installation On Most Roofs
Fully Licensed & Insured
You can be confident the people installing your roof have the knowledge and expertise to do the work right the first time.
Get Your Next
Roof Replacement

Installed By A Trusted Expert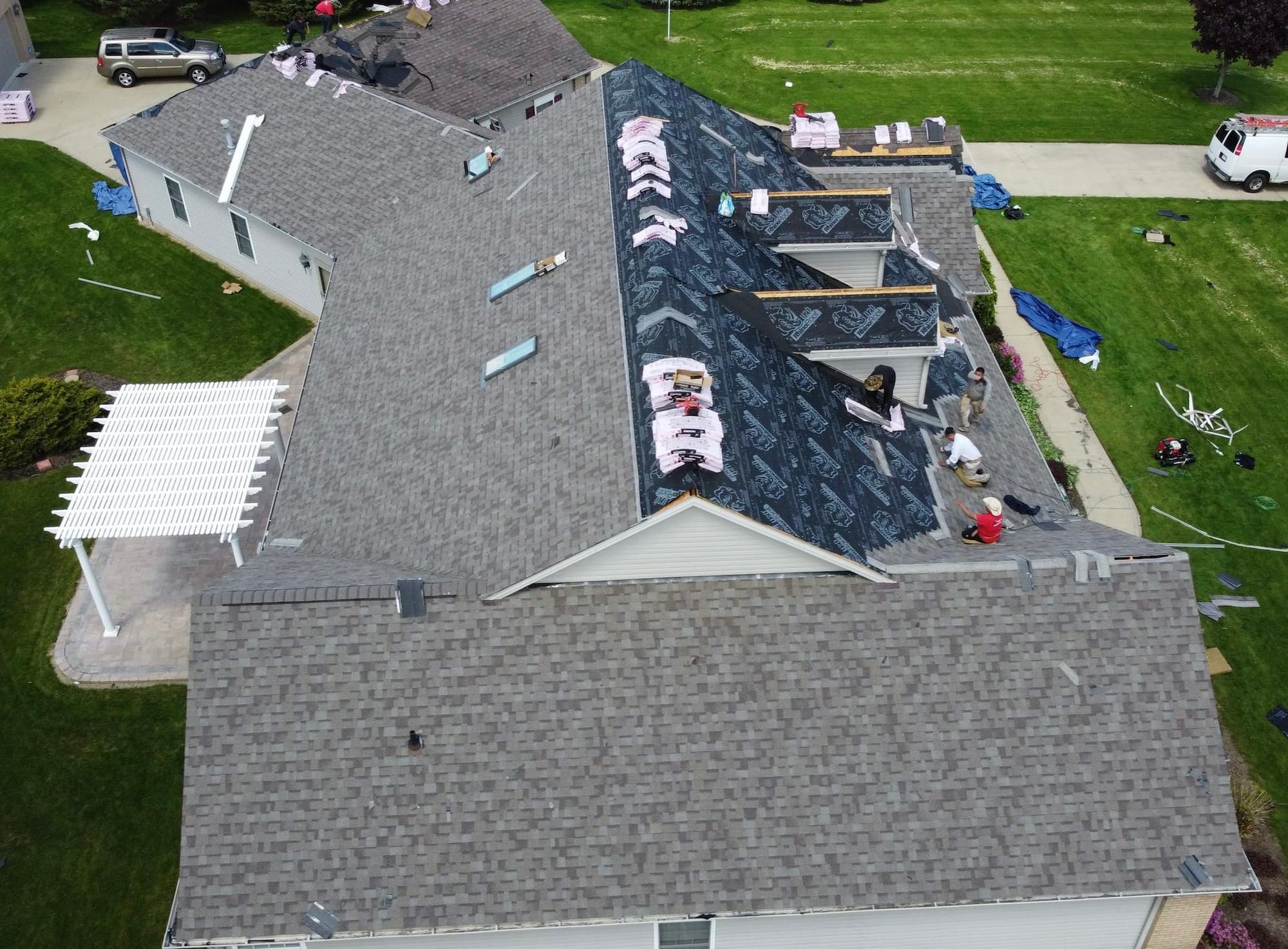 We understand getting your roof replaced is a major decision. You want the work done right and not have to worry about issues in the future with your new roof.
At BLC Roofing, our experts walk you through the entire process.
You'll get a free estimate of the work needed to be done.
We can help process insurance claims for you.
Installs usually take 1-2 days.
Your new roof is backed with a 5-year workmanship warranty.
Our installers are mindful of your yard and take every precaution to ensure that you have a great experience from start to finish.
We're Proud To Serve Akron & The Surrounding Areas
BLC Roofing offers roof replacement services in Akron, Barberton, Canton, Copley, Cuyahoga Falls, Green, Hudson, Kent, Medina, North Canton, Penisula, Portage Lakes, Ravenna, Streetboro, Tallmadge, & Wadsworth.
Our Customers Know Who To Call For
Local
Roof Replacements
Why Should You Consider
Replacing Your Roof?
Consider replacing your roof to improve your home's energy efficiency if electric bills get out of hand. An old, worn-out roof can let in drafts, driving up heating and cooling costs. A new roof can help keep the inside of your home at a more consistent temperature, which can help lower energy bills. Additionally, a new roof can also help improve the overall appearance of a home, increasing its curb appeal and potentially increasing its value.
Another important reason to replace a roof is to ensure the home's structural integrity. An old, damaged roof can lead to leaks and other types of damage, which can weaken the house's structure and potentially lead to costly repairs. A new roof can help protect your home from water and other types of damage, helping to ensure that the home remains safe and stable for years to come.
When Is It Time To Get A
Roof Replacement?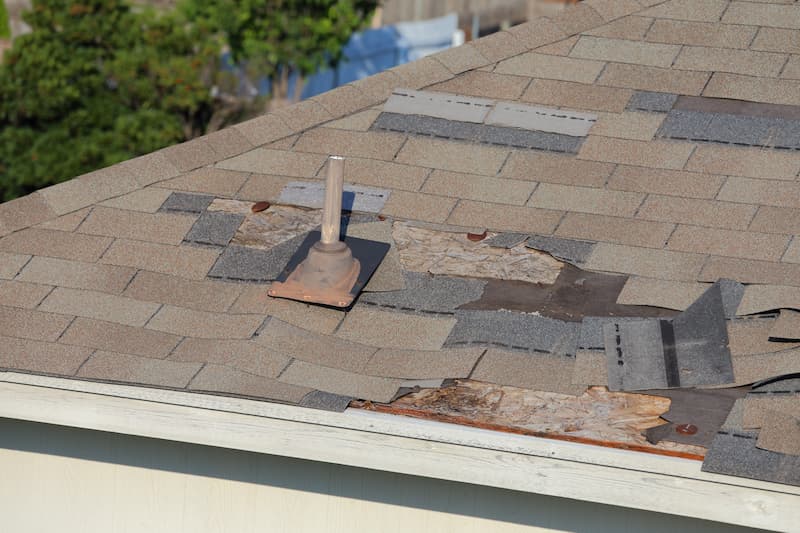 Major Storm
Damage
If a storm has compromised the integrity of your roof, it is time to get a replacement to prevent the elements from entering your home.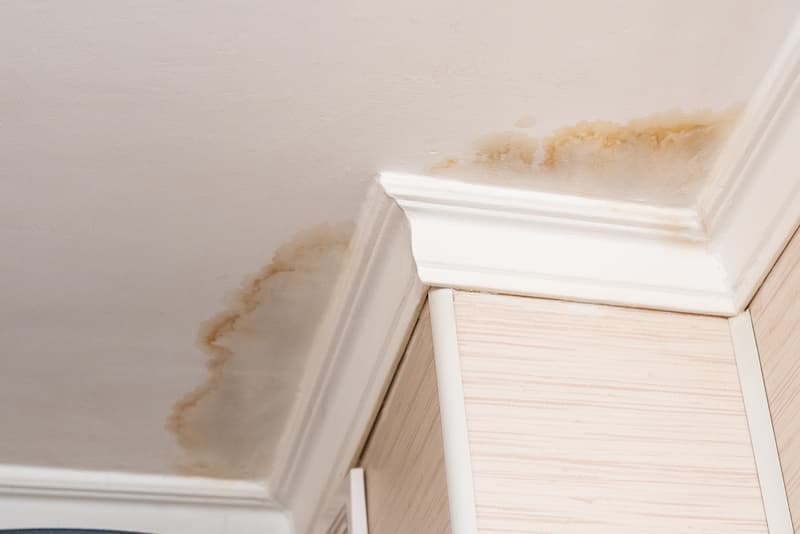 Roof
Leaks
Some leaks can be repaired. When you have major water damage in your home from a leaking roof, it is time to have the experts install a new roof.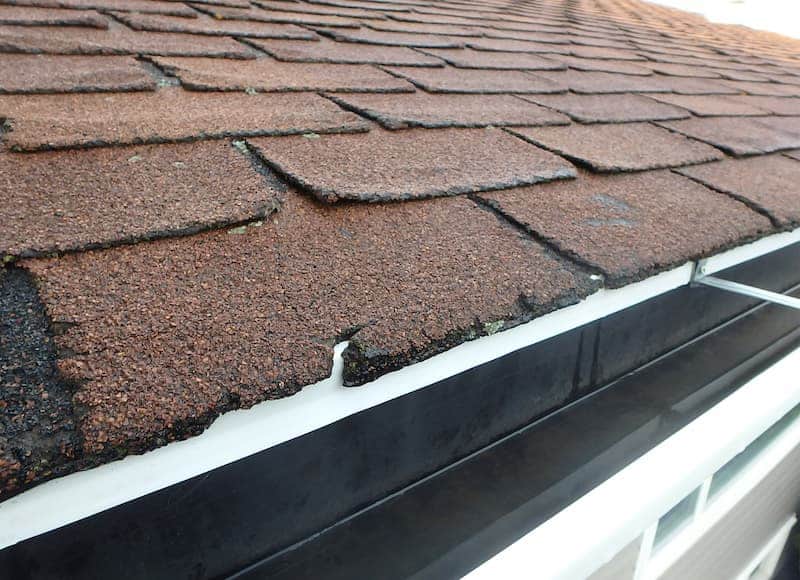 Roof
Life
Roofing materials wear out over time and are rated to last for a certain number of years. If your roof is getting close to its end or past time, a new roof will ensure your home is protected.
In Need Of A
Roof Replacement?
The experts at BLC Roofing are here to help. Start the process with a free roof estimate. Let us help protect your biggest investment with a roof that keeps the elements outside and makes your home look great!
Our team is here to help you with all of your roofing needs!