We specialize in Roof Repairs
Looking For

Roof Repairs

Near You Done By Local Experts? 
Free Roof Inspection For Repairs
Let our team of experts come out and see exactly what needs to be repaired on your roof. We will give you a no-pressure estimate of only the work that needs to be done.
Free Roof Inspection For Repairs
One Day Turnaround On Most Roof Repairs
Seeing that your roof has damage is the last thing you want as a homeowner. Our team of experts can find exactly where the damage is and make the repairs quickly and affordable.
One Day Turnaround On Most Roof Repairs
Fully Licensed & Insured
You can be confident the people installing your roof have the knowledge and expertise to do the work right the first time.
The First Sign of Damage Is When You Need
Roof Repair Services

For Your Home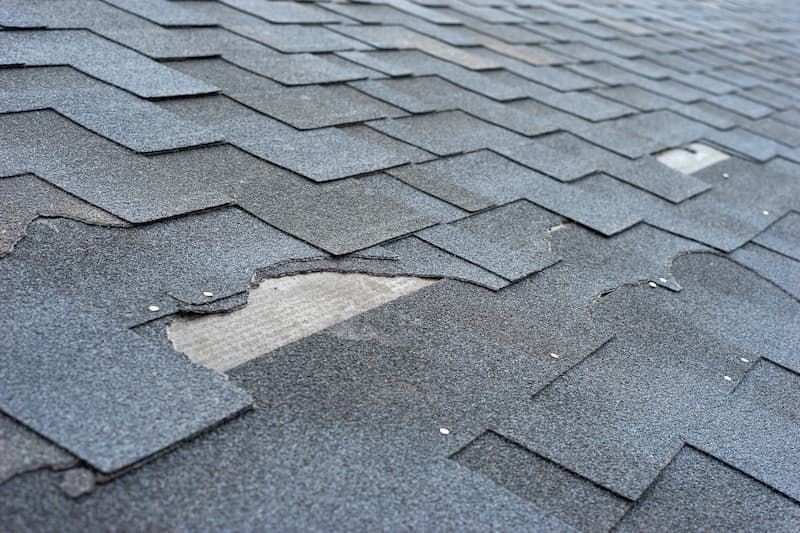 If your roof has minor damage that needs mending or requires major restoration work, rely on the roofing professionals at BLC Roofing.
As a fully licensed, registered, and insured roofing company, we proudly provide Akron, Canton, and Northeast Ohio with fast, high-quality, and emergency roof repair services.
At BLC Roofing, our comprehensive roof repair process includes more than just roof patches and quick fixes. 
We work to ensure that the problem is fixed completely so that your home is protected.
We're Proud To Serve Akron & The Surrounding Areas
BLC Roofing offers roof repair services in Akron, Barberton, Canton, Copley, Cuyahoga Falls, Green, Hudson, Kent, Medina, North Canton, Penisula, Portage Lakes, Ravenna, Streetboro, Tallmadge, & Wadsworth.
Our Customers Know Who To Call For
Local
Roof Repairs
 Types of Damage To Watch For
On Your Roof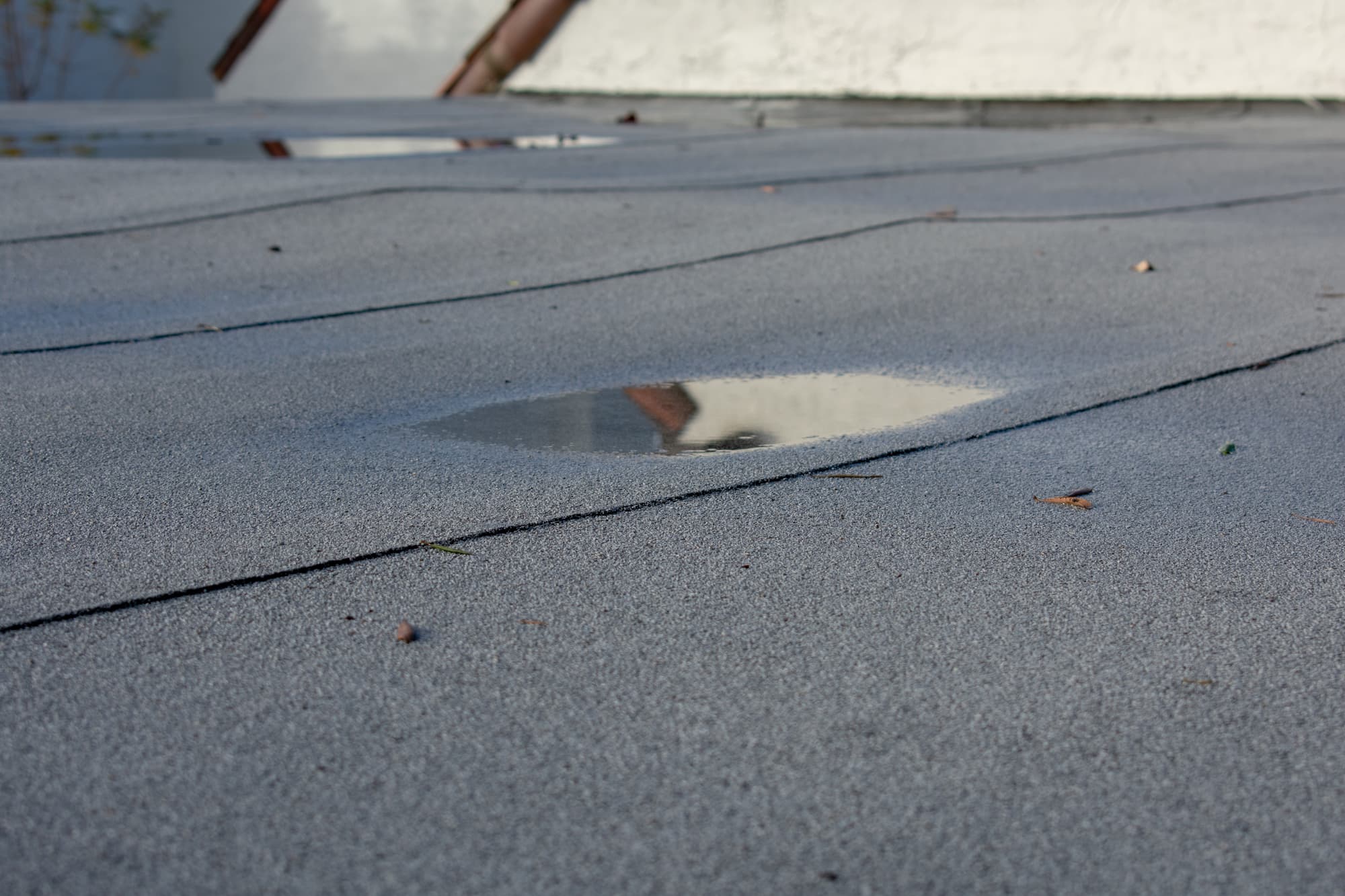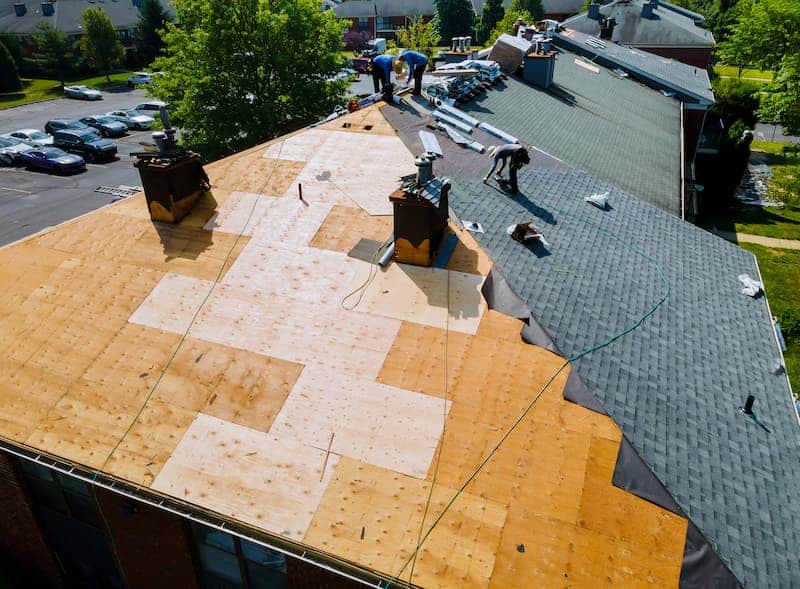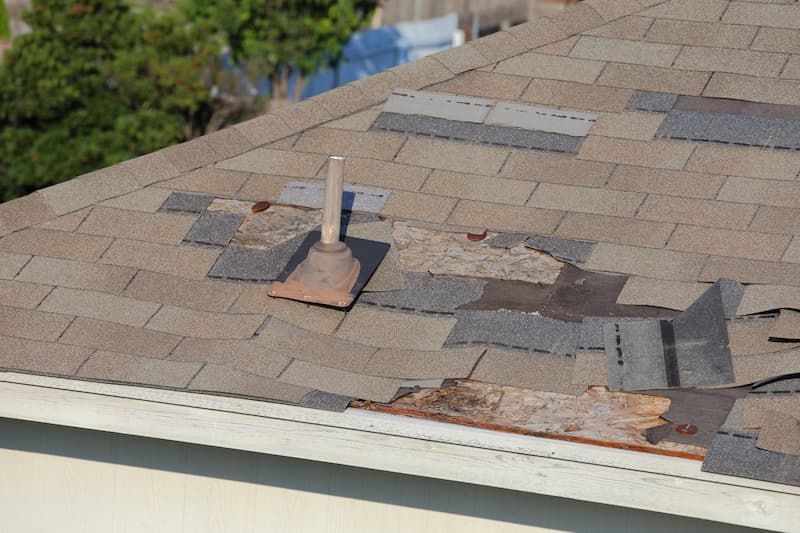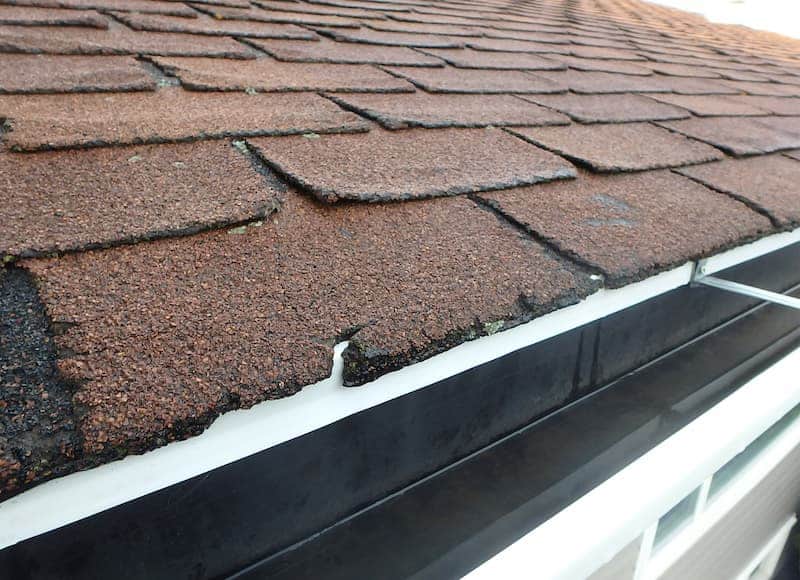 Worn Out Roofing Shingles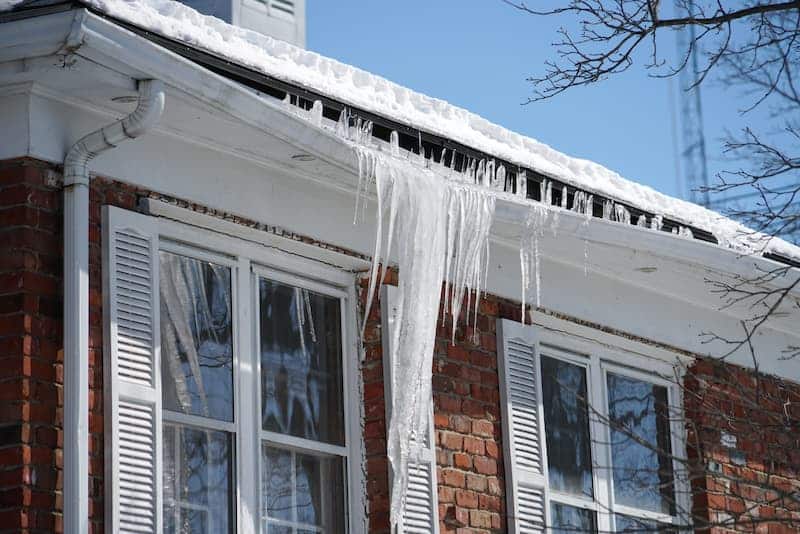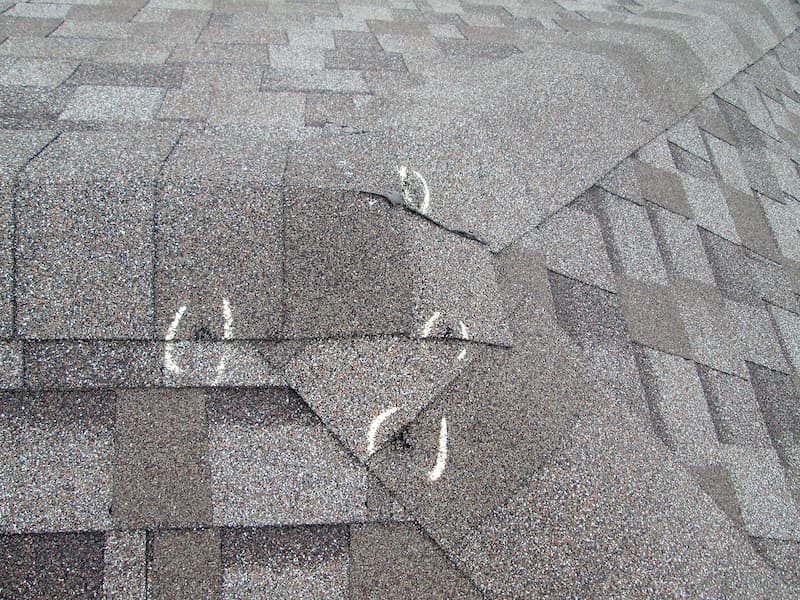 Our team is here to help you with all of your roofing needs!