Success! Your Request Has Been Sent!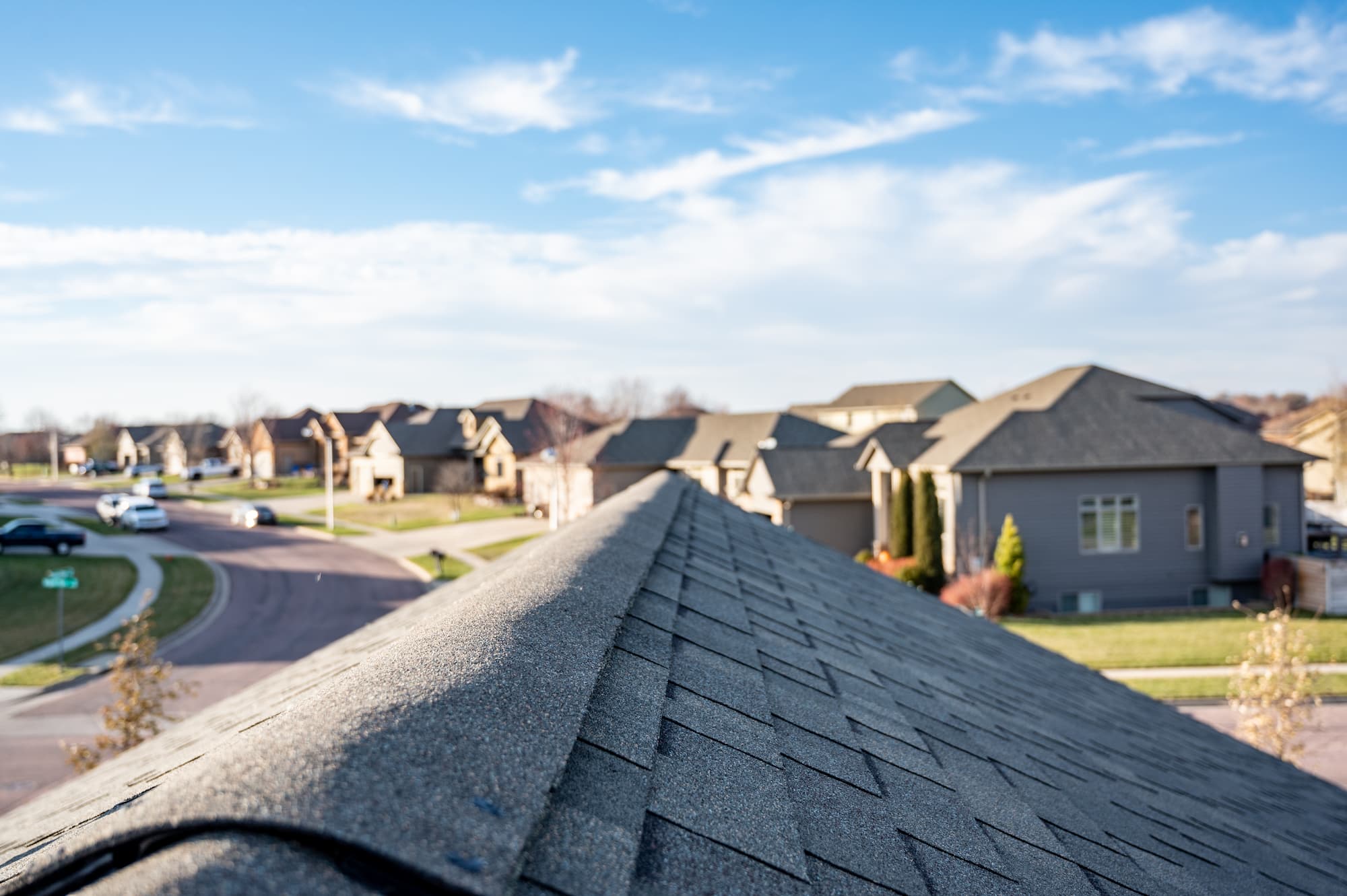 Thank you for letting us know of your interest in a free roof service estimate! Someone from our team will call you to schedule an appointment for one of our technicians to come out.
During the appointment, they will do a thorough roof inspection, answer any questions you may have, and then send you an estimate within 24 hours of the work you need to be done.
If you have any questions or if this is an emergency, you can call us at (234) 281-1754!
Articles You May
Find Helpful
Our team is here to help you with your roof repairs and replacement needs.