Your free estimate has been scheduled.
One of our team members will be in touch with you before arriving.
If you have any questions about your appointment, please call us at

(234) 281-1754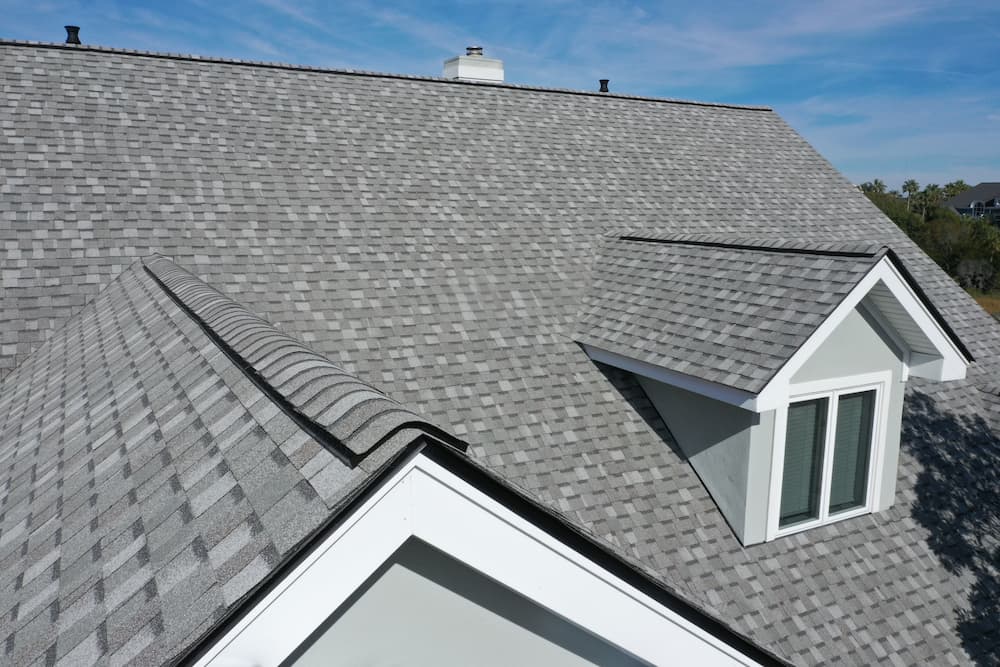 Want to see what a new roof will look like on your home?
Use our Design IQ system to preview different types of roofing shingles and colors today!
Click the buttons below to get in touch with us.
Our team is here to help you with your roofing needs.

894 W Wilbeth Rd.
Akron, OH 44314