Expert
Roof Repair

&

Replacement Services

in Akron, OH
Looking to hire the best roofing company near you?
Our roof repair and replacement services are designed to meet the needs of homeowners and give you peace of mind that your biggest investment is protected. Our experienced team of professionals provides reliable residential roofing services so your family and home are safe from any weather-related roof damage. With years of experience in the industry, our team of experts is dedicated to ensuring your roof is secure and functioning properly. Contact us today to see how BLC Roofing can help!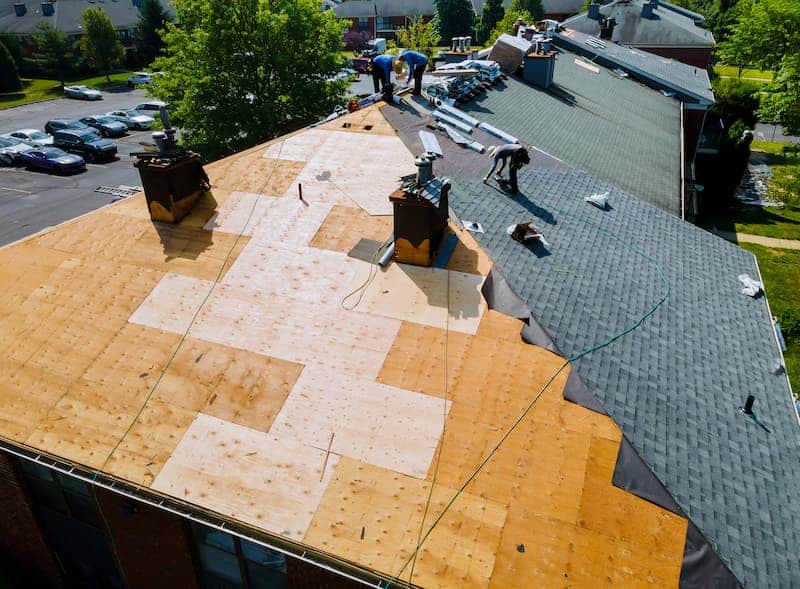 Have A Roofing Emergency & Need Immediate Help?
How
BLC Roofing

Can Help With Your Roof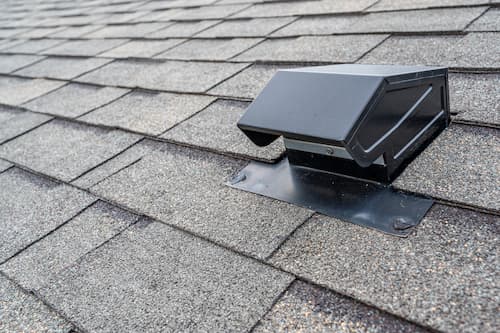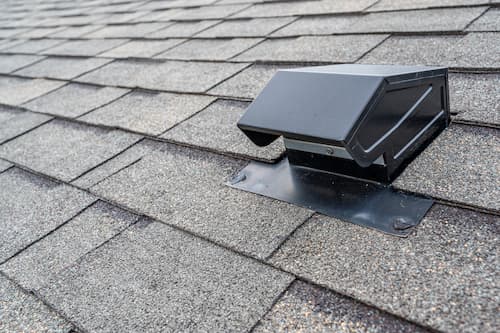 Roof Repair

Services in Akron, OH

Our services include roof inspections, roof leak repairs, flashing repair & replacement, roof maintenance, and more. We use only the highest quality materials and our roofers are committed to providing unbeatable customer service. Our roof repair services in Akron are designed to help protect your home and improve its overall value.
Missing or torn shingles
Granule loss on your shingles
Flashing repair & replacement
Leak Repair
Hail damage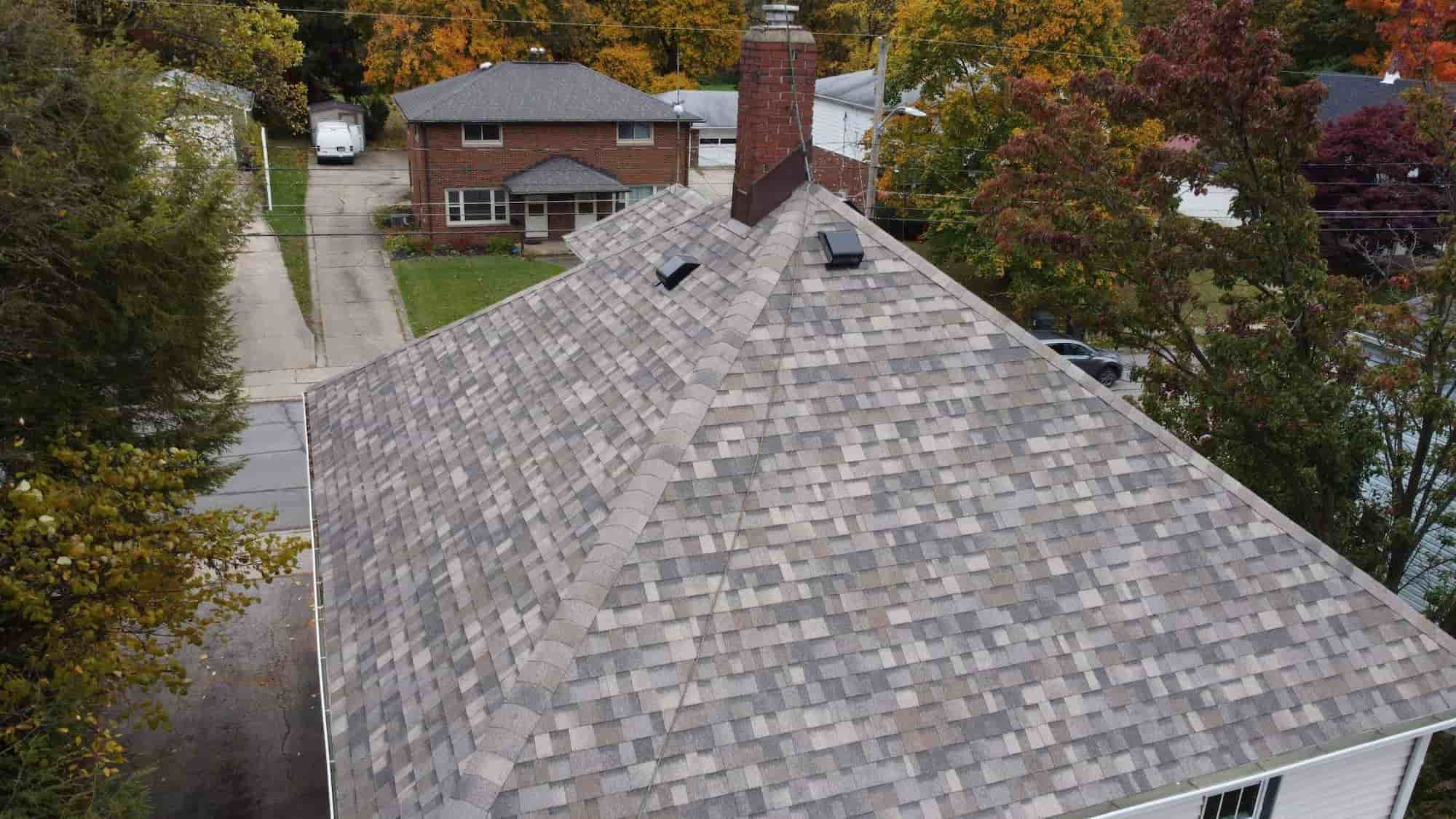 Roof Replacement

Services in Akron, OH

Sometimes your roof needs more than a repair. Our roof replacement services provide high-quality, durable roofs that will last for years. Whether you are looking to replace an old, worn-out roof, or install a new one, BLC Roofing is here to provide you with the best solution for your needs and budget.

Schedule a Free Roof Estimate
We'll set up a time that works for your schedule, come out and do a thorough inspection, and give you a free estimate on the work your roof needs.
We Can Help With Your Insurance Claims
Our team can help walk you through filing a claim with your insurance company if covered under your homeowner's insurance.
You Get a Brand New Roof
When doing a roof replacement, you'll get a new roof that improves the look of your home and keeps what you value most safe from the elements.
What Your Neighbors Think of
BLC Roofing
What Is The Average Cost Of a Roof Repair or Replacement?
Generally speaking, repairing a roof can run anywhere from $250 – $1,000 depending on the damage that needs to be fixed. If you're just patching up a few shingles or replacing some flashing, you may not need to spend as much money. However, if your roof has sustained more serious damage like fractures or water leakage then it will likely require more costly repairs.
Replacing an entire roof can cost significantly more than just making repairs — usually around $9,000 – $15,000 dollars or higher depending on the size and type of roof being installed. Asphalt roofs are generally the most common types of roofs and they tend to cost less than metal or tile roofs which require more labor and materials. No matter what kind of roof you have, it's best to get professional assessments done by experienced contractors in order to determine how much work needs to be done and what kind of costs are associated with it.
What Is The Typical Turnaround Time For A Roof Repair Or Replacement Project?
The typical turnaround time for a roof repair or replacement depends on several factors, such as the size of the project, weather conditions, material availability, and other necessary repairs that may be needed. A simple repair could take as little as one day, while a full-scale replacement could take up to two weeks or more. BLC Roofing always provides a timeline of how long the work will take when doing an inspection & free estimate.
Are There Any Financing Options Available For Roof Repair And Replacement Services?
At BLC Roofing in Akron, Ohio, we understand that roofing projects can be costly. As you search, you'll find roofing companies that finance are hit and miss.
That's why we're proud to offer financing options through Service Finance Company. Whether you need a simple roof repair or a full roof replacement, we can help you find the perfect payment plan for your budget.
With our financing options, you can rest assured that you're getting the best quality roof for the best price. Let us help you turn your dreams into reality today!
How can I tell if my roof needs repairs?
Signs that a roof may need repairs include missing or damaged shingles, leaks, and sagging or uneven areas. It is a good idea to have a professional inspection done periodically to check for any issues.
Will my insurance cover the cost of a repair?
It depends on your insurance policy and the cause of the damage. In general, if the damage is due to normal wear and tear or an act of nature, such as a storm, your insurance may cover the cost of repairs. However, your insurance may not cover the cost if the damage is due to neglect or lack of maintenance. It is always best to check with them for specific details about your policy.
Can You Replace My Current Roof With a Metal Roof?
How Do You Determine the Cost of the Roof When Doing a Free Estimate?
Replacing a roof is a considerable expense and investment in your home. Not only will it affect the safety, but the value of your home. 
We are often asked how we estimate the cost of a new roof.
Like with any home repair job, it depends. There are several factors that we look at when providing a free roof estimate:
Square footage

Roofing Materials

Asphalt shingles

Metal roofing

Tile roofing

Wooden shingles

Slate roofing

Labor costs

Roof height and pitch

Roofing removal costs

Additional roof replacement materials and features

New roof underlayment

Replacement or repair of roof decking

Water barriers

Installment of new fascia boards and soffit replacement

Roof flashing replacement

New pipe boosts
We don't just come out and give you an estimate based on the size of your roof. This is a significant investment, and we want to ensure your roof is installed correctly and will last. 
 BLC Roofing is here to help!
Schedule a Free
Roof Inspection

&

Estimate

Today!
Schedule Your Free Roof Inspection & Estimate Today
Let our team of experts come out and see exactly what needs to be repaired on your roof. We will give you a no-pressure estimate of only the work that needs to be done.
Free Roof Estimate For All Repairs & Replacements
One Day Turnaround On Most Repairs
Seeing that your roof has damage is the last thing you want as a homeowner. Our team of experts can find exactly where the damage is and make the repairs quickly and affordable.
One Day Turnaround On Most Repairs
Fully Licensed & Insured
You can be confident the people installing your roof have the knowledge and expertise to do the work right the first time.
Our team is here to help you with all of your roofing needs!